Exteriors
ALUCOBOND PLUS is a high-quality, lightweight aluminum composite panel renowned for its durability, design flexibility, and exceptional performance in exterior cladding applications. 91 stocked colors and finishes give shape to great ideas.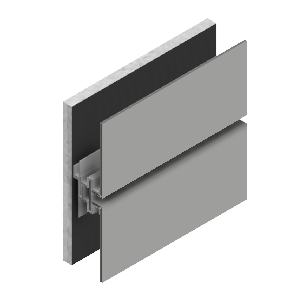 Interiors
ALUCOBOND offers a versatile and stylish solution for interior applications, featuring a lightweight aluminum composite panel that combines durability, design flexibility, and aesthetic appeal to enhance the ambiance of any space.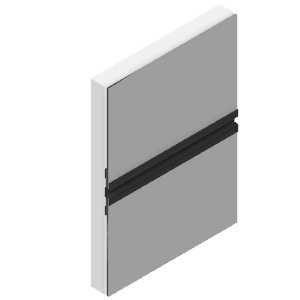 ALUCOBOND EasyFix
ALUCOBOND EasyFix is an efficient solution for both interior and exterior applications. This innovative attachment system offers easy fabrication, easy installation, and a wide range of design options, making it a versatile choice to elevate any space.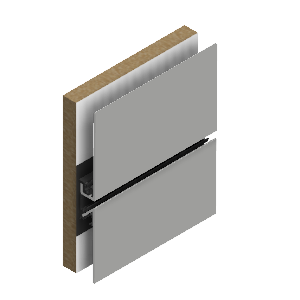 AXCENT
Whether for trim or interior and exterior cladding, AXCENT is a flexible and reliable choice with multiple thickness options for specific application needs. AXCENT caters to diverse project requirements and ensures optimal performance and aesthetics.
ALUCOBOND FaceFastened
Designed for use in a wide range of applications, this simple screwed ACM system utilizes ALUCOBOND FaceFastened Attachment Rails and ALUCOBOND FaceFastened Attachment Screws to create a seamless, flush-mounted appearance.