ALUCOBOND FaceFastened is a simple, but high-performance architectural cladding system that combines a sleek, modern aesthetic with superior durability and ease of installation.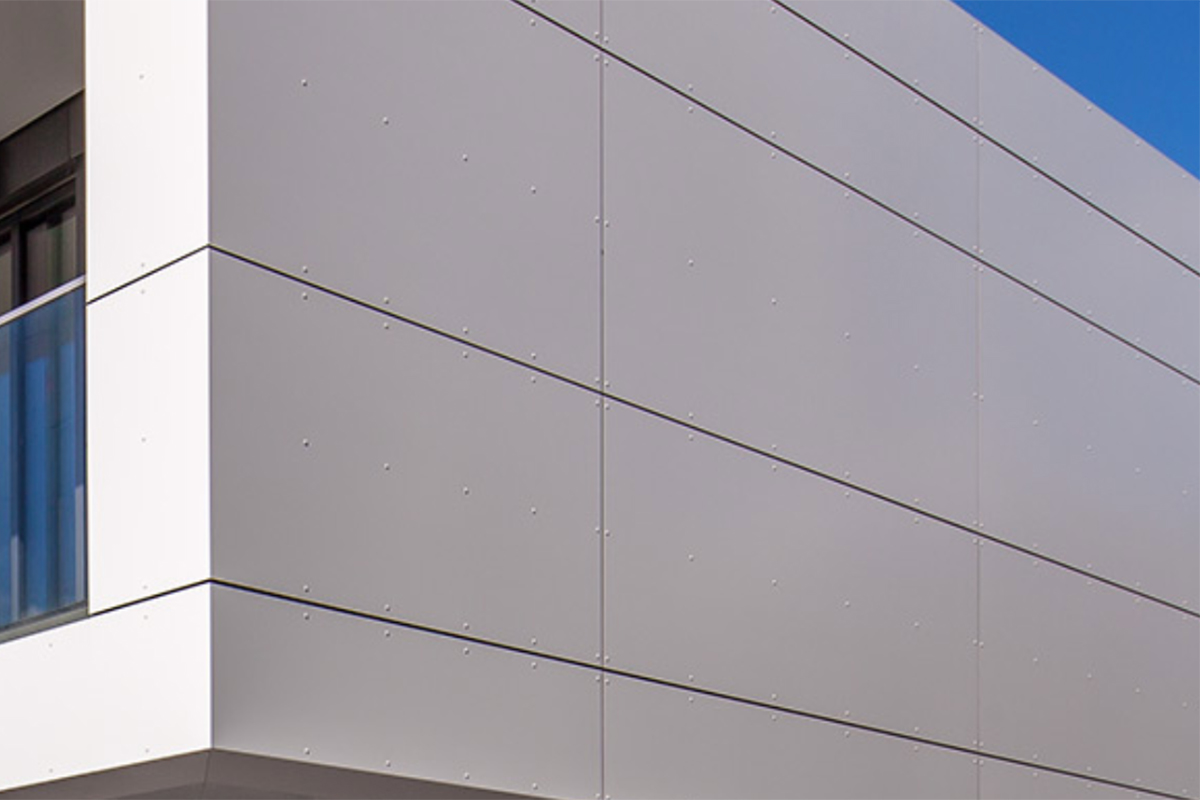 Designed for use in a wide range of applications, this simple screwed ACM system utilizes ALUCOBOND FaceFastened Attachment Rails and ALUCOBOND FaceFastened Attachment Screws to create a seamless, flush-mounted appearance that is both visually striking and highly functional.
Whether you're looking to create a dramatic, eye-catching façade or simply seeking a reliable, cost-effective cladding solution, ALUCOBOND FaceFastened is the perfect choice.