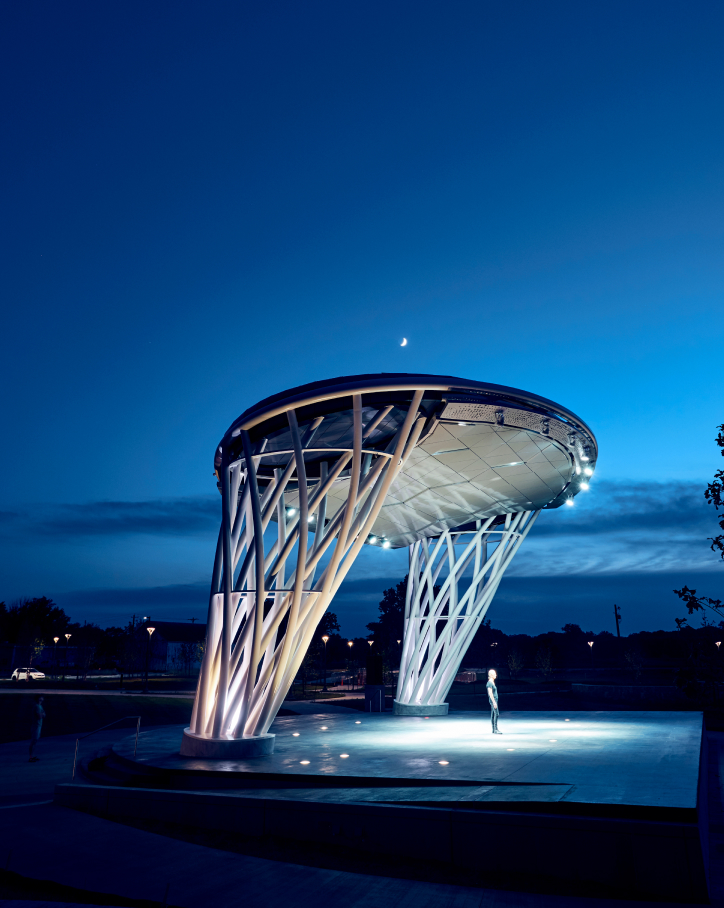 Public Venue/Civic
Creating dynamic and unique outdoor or indoor public venues don't have to be a challenge. These venues are meant to engage the community and promote educational and recreational opportunities. Selecting materials with UV protection that will stand the test of time, hold up to weather elements and large crowds while also being visually appealing and functional are critical to the longevity of the structure or space. ALUCOBOND PLUS and ALUCOBOND AXCENT in cladding, parapet, soffits and column covers are ideal materials to use.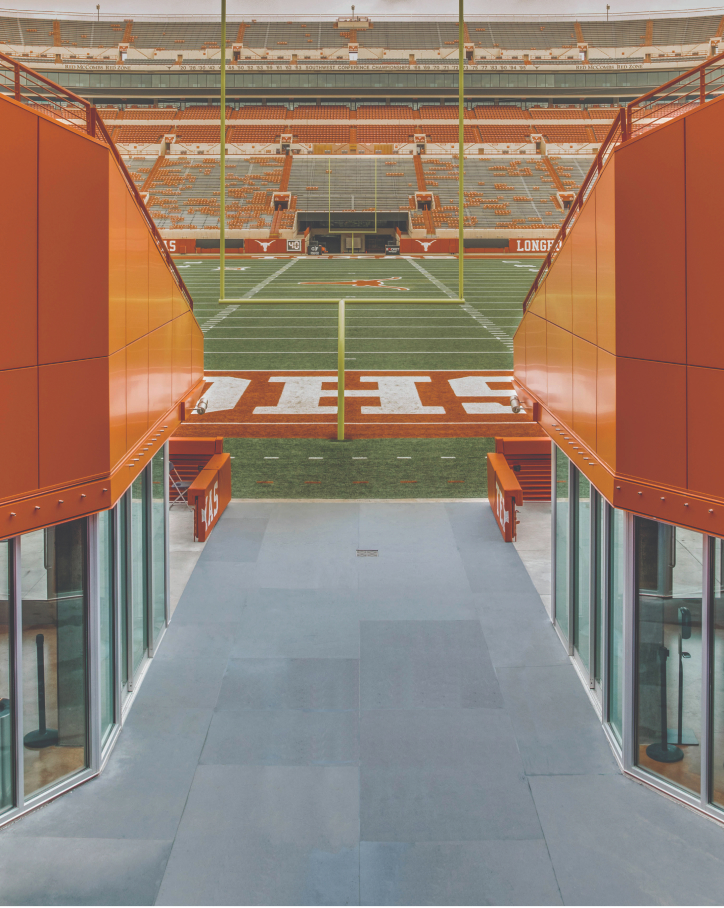 Education
School spirit and school pride are key emotions to the student body of any educational facility. From primary and secondary schools to upper education, selecting materials that enliven the students, staff, and parents and embolden school spirit bring the creativity of the project to life. From football stadiums to music halls and cafeterias, ALUCOBOND PLUS and ALUCOBOND AXCENT custom color options can help define the mascot and create an iconic brand.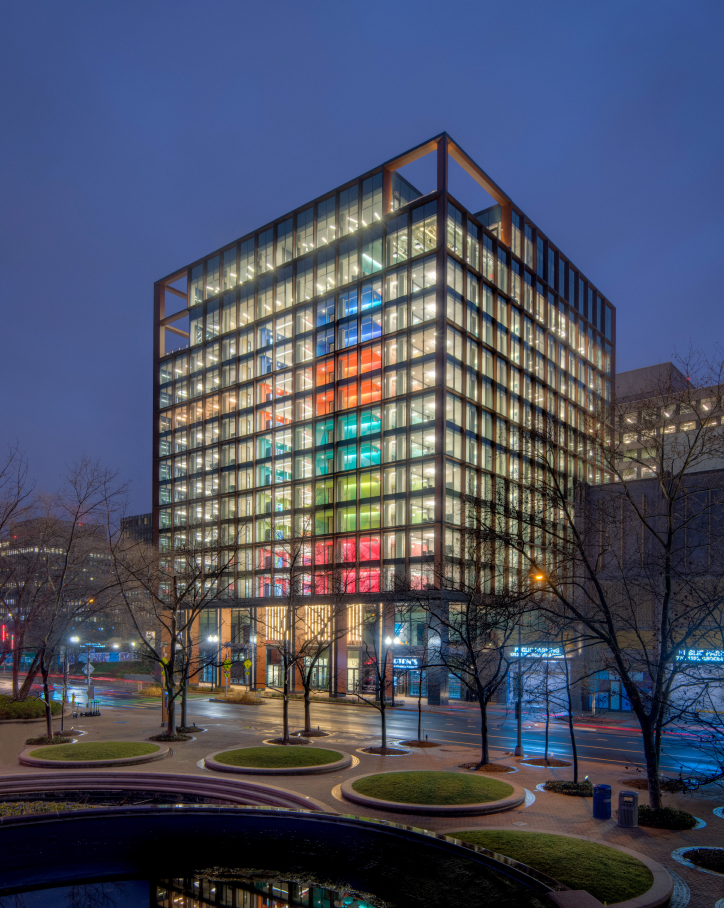 Commercial/Corporate
The exterior of a commercial building takes into account the physical architecture and the organizational elements of a building. It can encompass the physical attributes as well as the artistic and personal elements. Taking into account how the sun affects personnel the building may require ALUCOBOND sun shades, fins, or perforated panels or spandrels to create a unique façade to complement and reduce solar gain.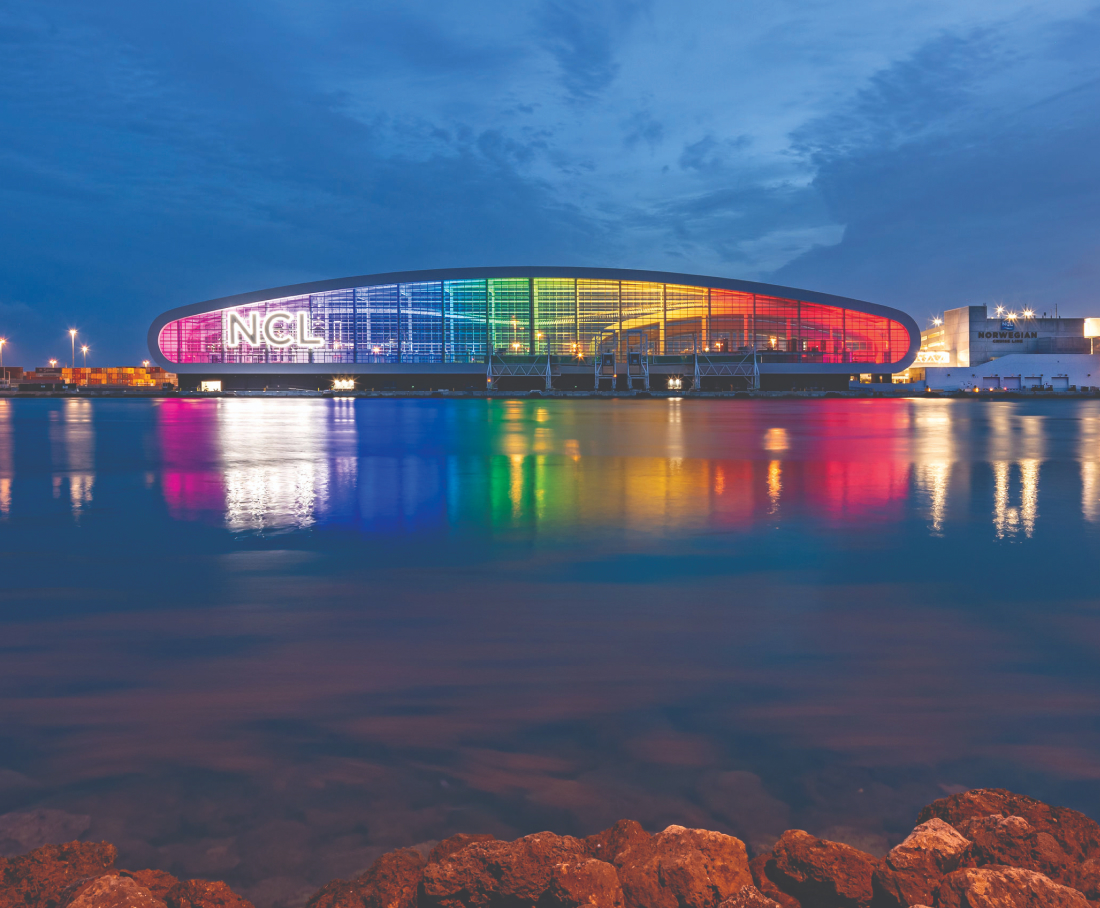 Transportation
Whether considering the skies above, the surrounding waters or expansive bus terminals, designing for a transportation venue is multi-faceted taking into consideration the views, skyline and community. Ongoing crowds day and night require product with longevity, UV protection, availability and trend forward finishes that capture the essence of the space. ALUCOBOND AXCENT offers complementary colors and finishes to ALUCOBOND PLUS.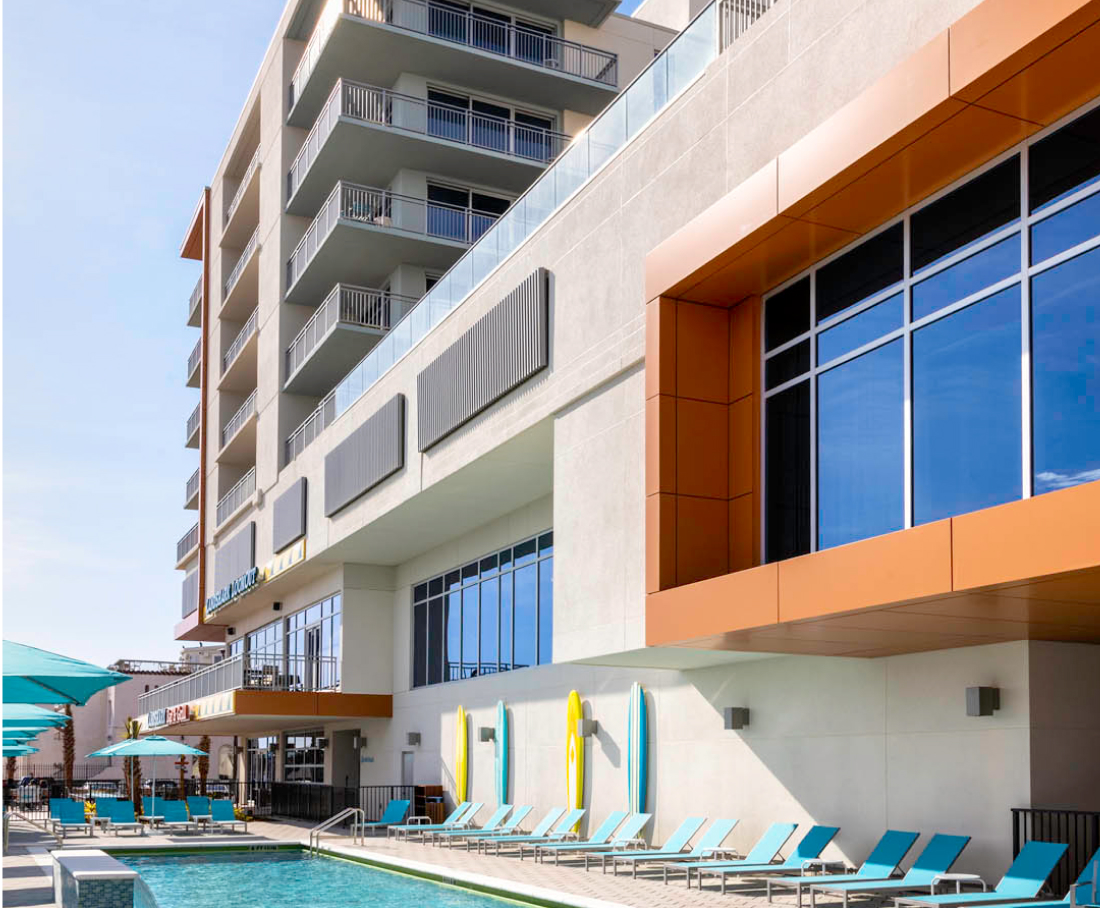 Hospitality
Brand Identity is certainly an important component when selecting materials for exterior cladding of an individual hotel or its headquarter location. The right materials will help tell a story of the space, make a great impression, and reflect the locations and external elements. Materials must be durable, easy to clean and easy to fabricate. Utilizing ALUCOBOND AXCENT in a soffit/canopy application can complement the ALUCOBOND PLUS cladding while perforated panels can open the space to the surrounding area and offer privacy.