On March 30, North Carolina Gov. Roy Cooper issued a statewide stay at home order, closing all non-essential businesses for 30 days. This has impacted our manufacturing facility in Statesville, where samples for ALUCOBOND® are produced. Due to this disruption, we are limiting sample requests to one sample of each color and we ask that you only order what is absolutely necessary. If the samples are required for project submittals, please reach out to your Sales Manager and they will process the amount needed to secure the project on a case by case basis. This will enable us to better serve you and accommodate as many requests as possible for this short term. We will do our best to respond to every request, we apologize for any inconvenience and we appreciate your patience over the next few weeks.
Stock
The Classic Collection —
Color plays an integral role in the architectural environment, and the timeless palette in our Classic Collection reflects your passion for what's possible. From classic neutrals to biophilic hues, this line offers a wide range of options to help give shape to your great ideas.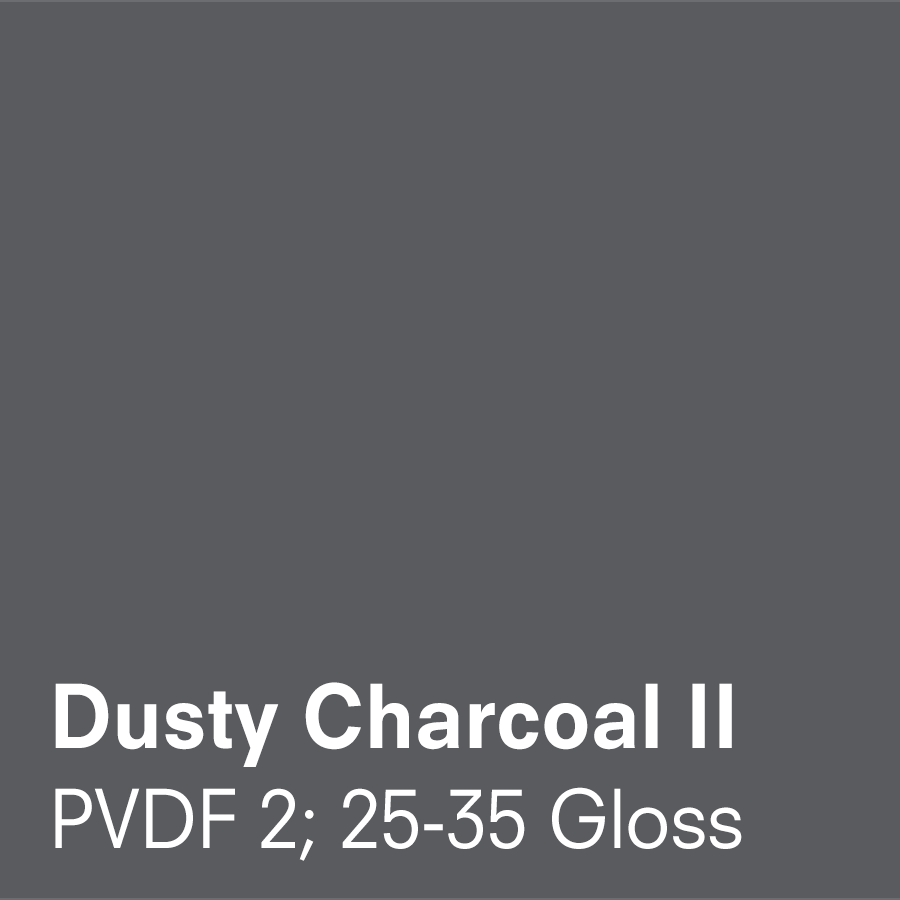 The Spectra Collection —
To add a dynamic element of fascination and movement to any architectural facade, these transitional finishes celebrate the natural color shifts that occur in the world around us - from raw natural elements to the glowing luster and sheen found in modern alloys and luxury finishes.
The Anodized Collection —
Anodizing's intrinsic clarity highlights the natural beauty of the underlying aluminum while creating a harder, smoother, more durable surface. ALUCOBOND® PLUS Anodized finishes provide increased strength without sacrificing appearance. These samples represent finishes within the Anodized Collection that are standard stock items. Lead times may apply.
The Natural Collection - Element Series —
The ALUCOBOND® PLUS Element Series unifies the effortless beauty of organic elements with the durability and performance of aluminum, ensuring your project will stand the test of time.
The Natural Collection - Terra Series —
Inspired by iridescent stone and the mesmerizing beauty of natural materials, the ALUCOBOND® PLUS Terra Series creates a unique, earthy yet elegant facade.
The Natural Collection - Woodgrain Series —
The ALUCOBOND PLUS Woodgrain Series amplifies the inherent beauty and character of natural elements to enhance the design of your architectural project. The Woodgrain Series finishes unify the effortless beauty of wood with the outstanding durability and lightweight properties of aluminum composite material.
AXCENT
The AXCENT Line —
These samples represent finishes within the AXCENT line that are complimentary to select ALUCOBOND PLUS colors. AXCENT is 0.040" thick flat aluminum sheet.